The Case for Her is excited to announce that Erin Stadler of Boulder-based Boomtown Accelerators will join our Advisory Board.
Advisory Board members provide valuable and new perspectives that assist us and our partners to reach our shared strategic goals. 
Erin brings decades of experience providing advice and support to startup founders. At Boomtown, Erin works with founders to identify opportunities for catalytic impact. Applying a founder-focused approach, she not only supports the founders' investment visions, but  establishes an ecosystem in which startup founders can further accelerate their ideas. Her innovative approach provides people with the necessary tools to make lasting and sustainable change in the world. 
"By joining The Case for Her's Advisory Board, I see a strong opportunity to expand and provide impact to spaces that drive solutions for human and social issues!"-Erin Stadler.
She is an active member in the tech sphere as a mentor and advisor and has served on the Leeds School Women's Council and the SXSW Pitch Advisory Board and currently serves as a trustee for Mackintosh Academy. Before co-founding Boomtown Accelerators, Erin founded Designed Culture, a consultancy that advised innovation and product transformations. 
"Erin has generously helped TCFH on several occasions in the past, and we are thrilled to acknowledge her advisory support formally. We will truly benefit from Erin's proven success and expertise in the startup ecosystem!"-Wendy Anderson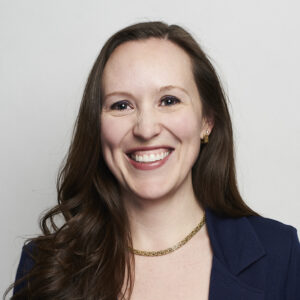 Erin is the co-founder and COO of Boomtown Accelerators